New Railway Museum in Bragança, with CIUHCT participation
29 April 2019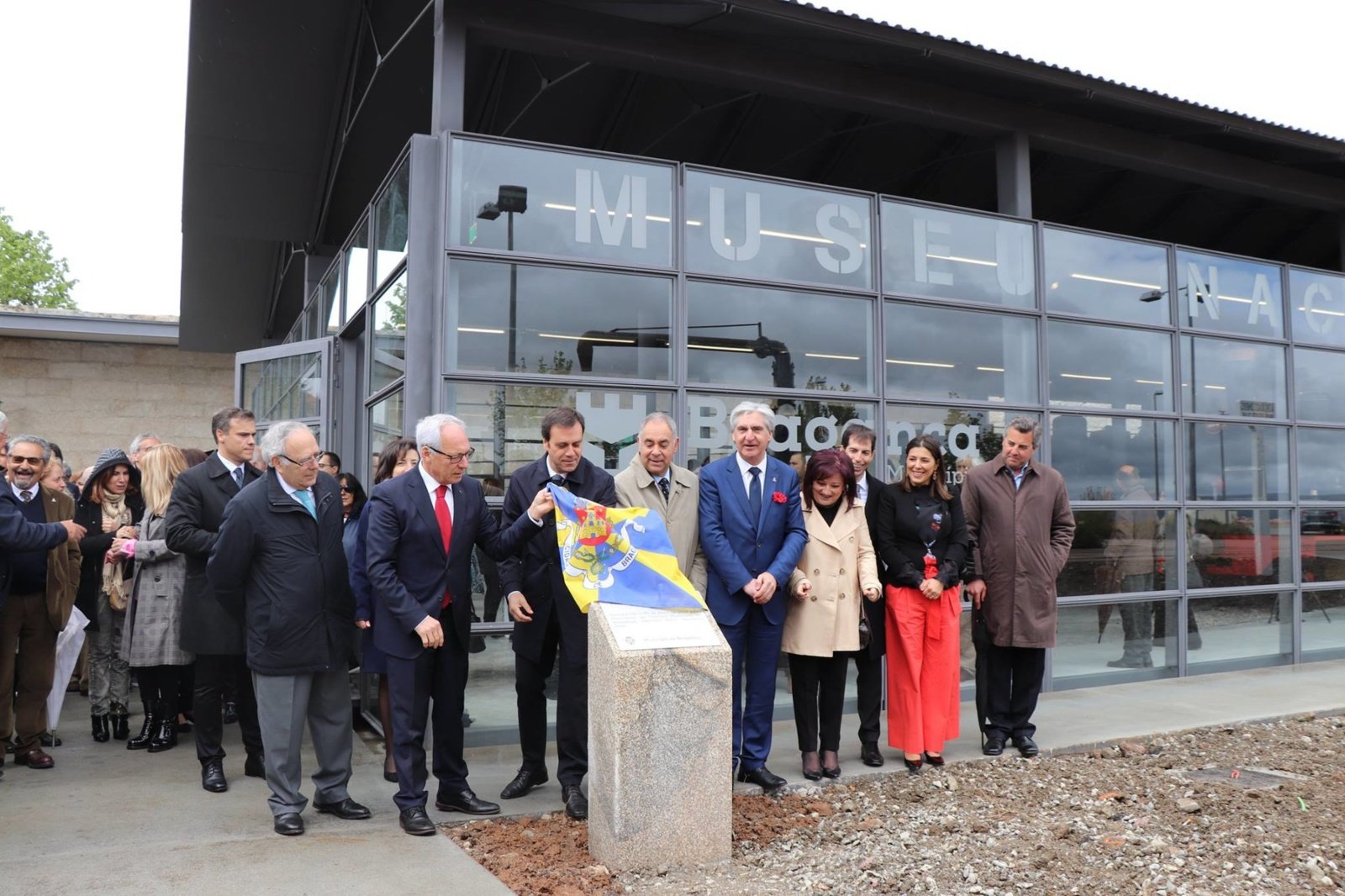 On April 25, the northern city of Bragança inaugurated its new Railway Museum. The project aims at recuperating a museological space, formerly dedicated preserve the memory of the Tua line, but closed for the past 17 years. This reopening is in continuity with the plan for the National Railway Museums Network, and allowed for the renovation of the existent building, and the doubling of the exhibition area, including all its museography.
CIUHCT researcher Hugo Silveira Pereira, specialist in railway history (Portugal, 19th Century), has collaborated with research and content production tasks, being responsible for editing the Museum's catalogue. During the inauguration day, he also conducted a guided visit to the new space. The work continues the collaboration with the National Railway Museum, where Hugo Silveira Pereira recently organised the exhibit Creating Anthropogenic Landscapes in 19th and 20th Century Africa.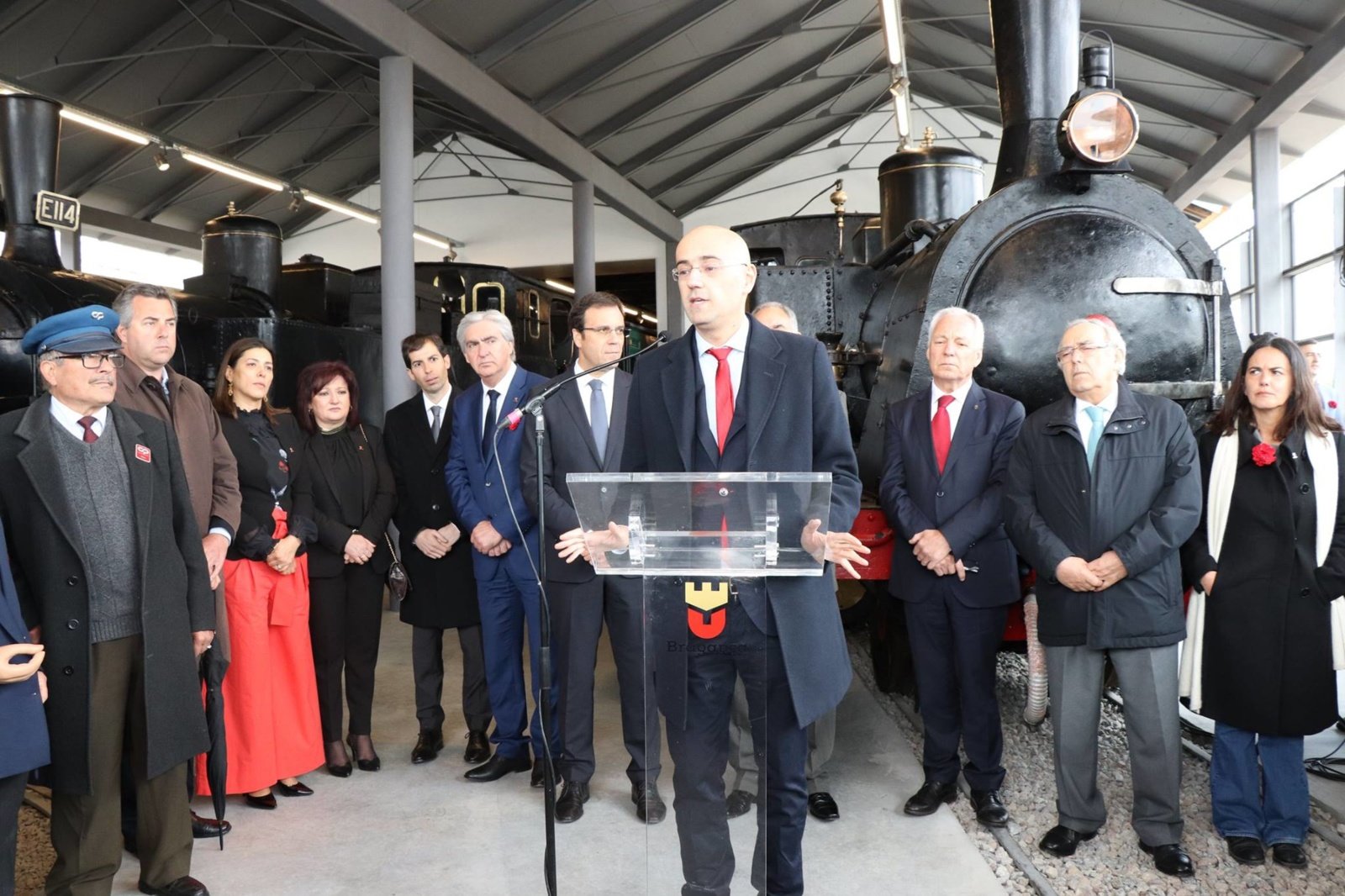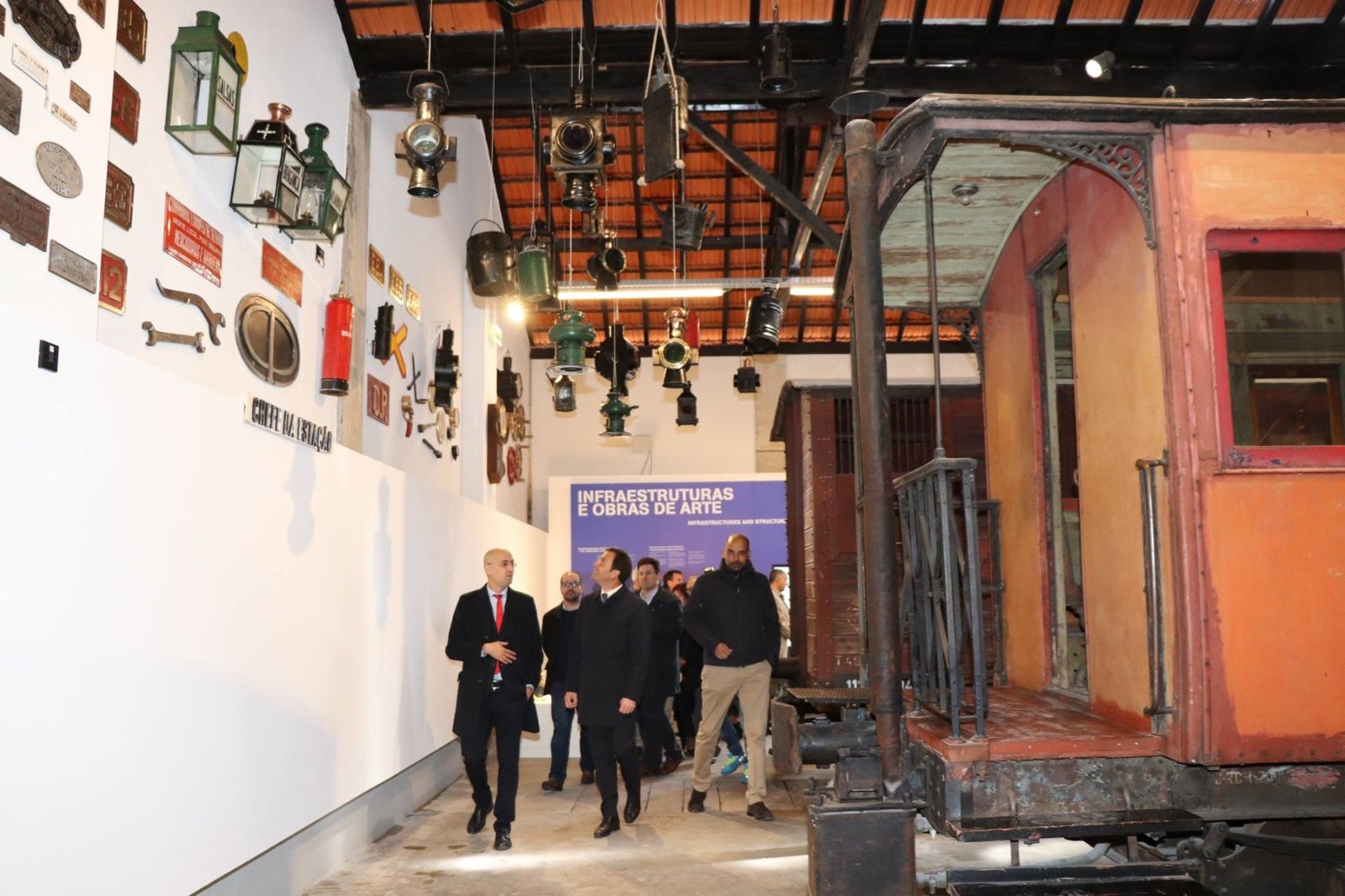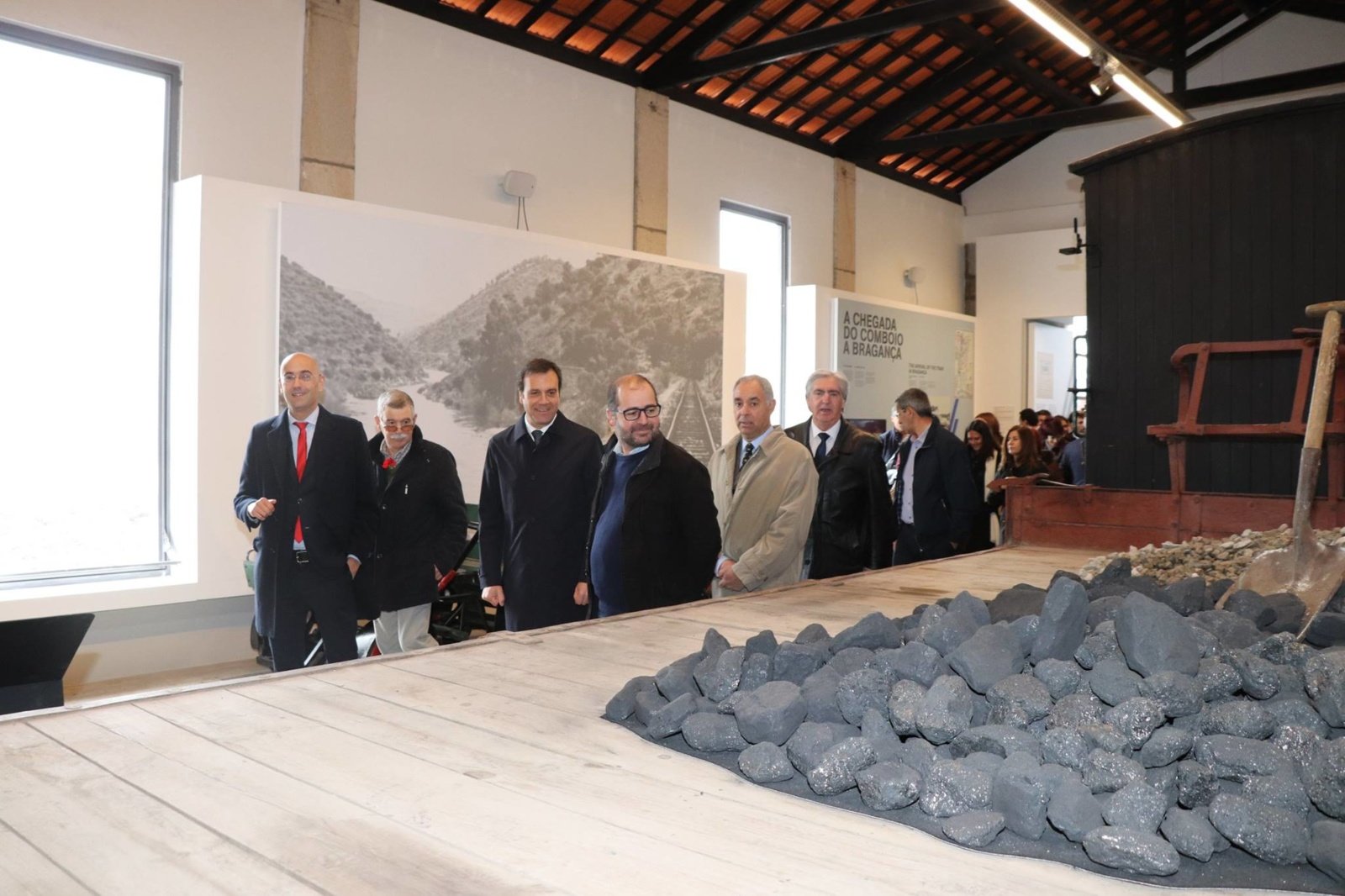 Hugo Pereira's inauguration speech and guided visit. Photos from the Bragança City Hall's Facebook album.