Francisco Malta Romeiras wins Honorable Mention at the ULisboa / CGD Scientific Awards
16 April 2021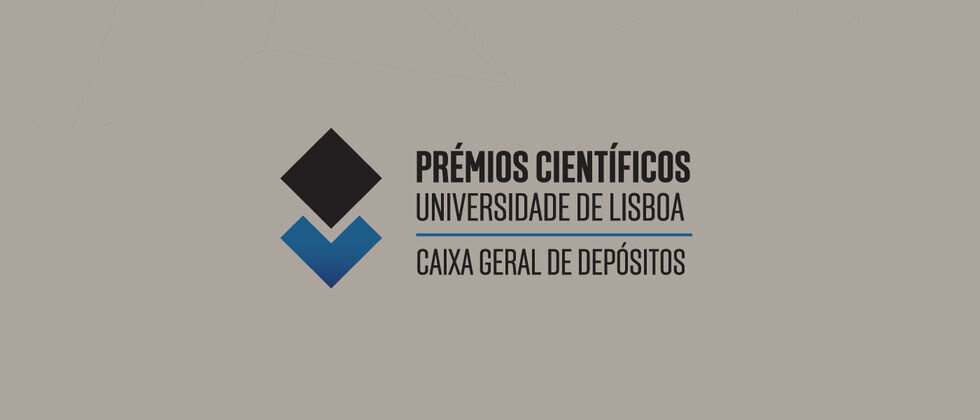 The annual University of Lisbon / Caixa Geral de Depósitos Scientific Awards are the result of a partnership between the two institutions that aims to "reward scientific research activity and encourage the practice of publishing in international journals of recognized quality". The Jury awards a Prize and (up to two) Honorable Mentions for each area covered.
This year, Francisco Malta Romeiras earns an Honorable Mention, in the area of History and Philosophy (which includes History and Philosophy of Sciences). In their assessment, the jury was "unanimous given the impressive character of the candidate's Curriculum Vitae, underlining the social impact of the work he's been doing on Jesuits."
Davide Vecchi (CFCUL), in turn, won the Prize in this same area.