"As Hortas de Lisboa" at the Lisbon Museum with the participation of Ana Duarte Rodrigues
17 December 2020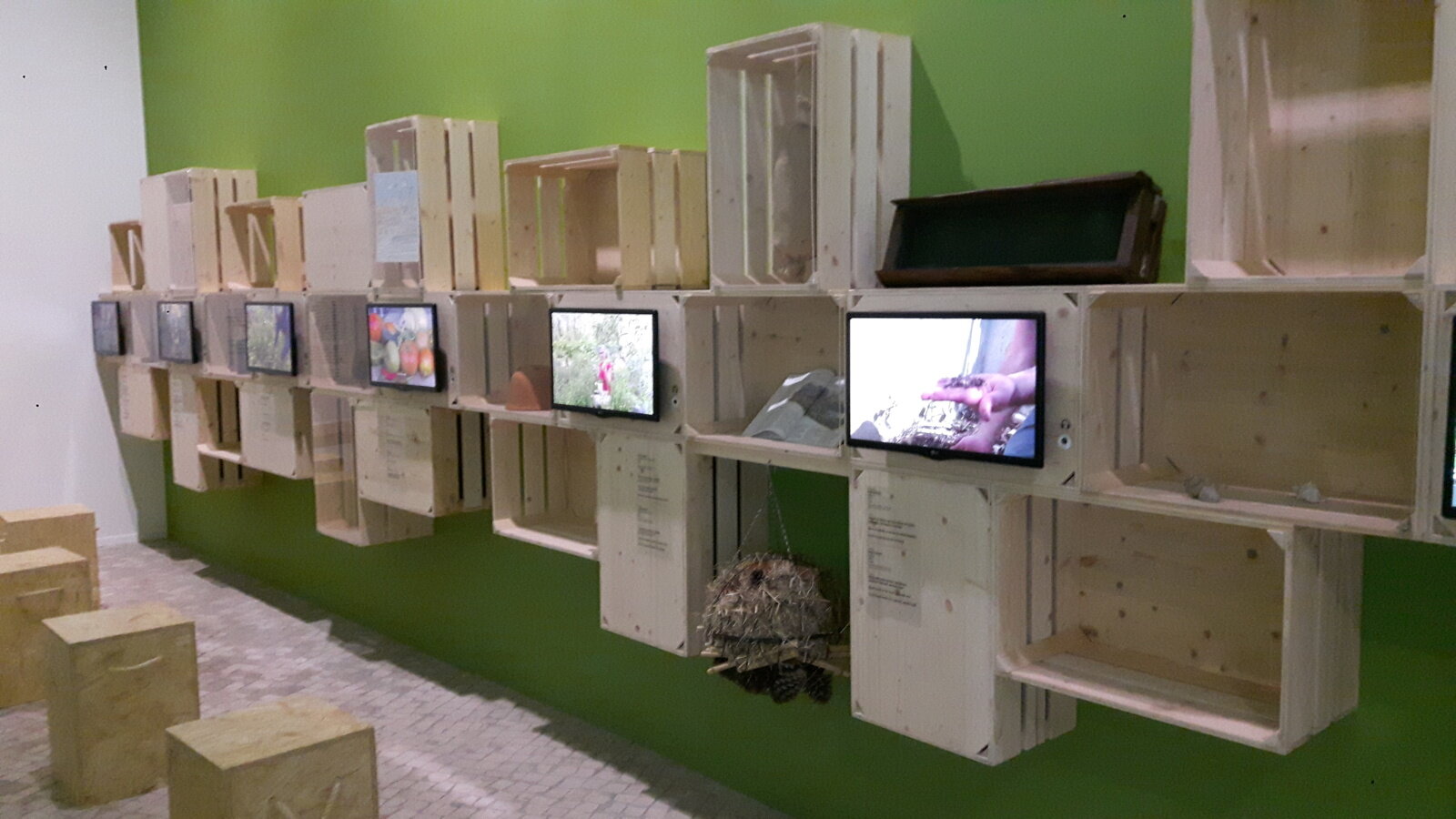 Ana Duarte Rodrigues was a scientific consultant for the exhibition Hortas de Lisboa. From the Middle Ages to the 21st century, which has two centers inspired by the book Horticultura para Todos (BNP, 2017), having produced the texts for the exhibition catalog, which also falls under the Lisbon Capital Green European 2020 Award.
It is from the reflection on ideas of sovereignty, security and food sustainability of the cities that this exhibition, inaugurated on October 22, is born, which includes historical and contemporary views.
Going back to medieval times to discover gardens in the heart of the city (Praça da Figueira, Rossio, Martim Moniz), the future is also envisaged through the latest techniques that exist to build and maintain an urban, resilient and sustainable garden.
The ethnographic research carried out by the Museum of Lisbon brings us the diversity of gardeners in this city, revealing the way in which horticultural practice has appropriated public spaces and the challenges that face the food supply of large cities.
This exhibition was produced by the Lisbon Museum in partnership with the Lisbon City Council.