APOM awards prizes and honourable mentions to the exhibition "Plasticidade" and Museu de Leiria
11 December 2020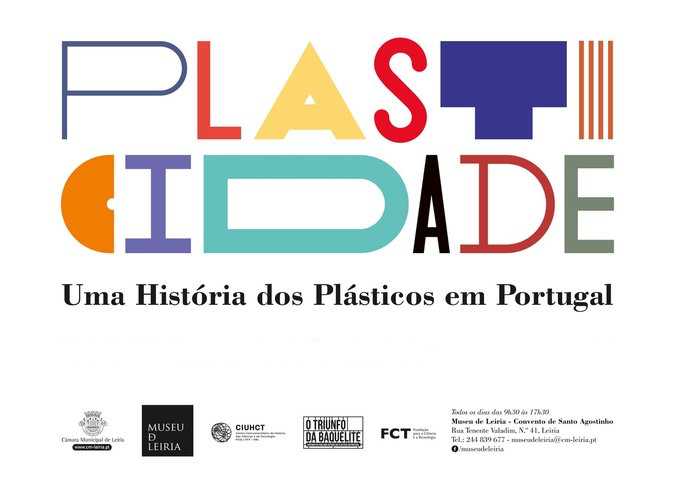 The Portuguese Association of Museology (APOM) has just awarded two prizes and two honourable mentions to the Plasticidade exhibition and the Leiria Museum, at the 25th edition of the APOM Awards Ceremony, this Thursday, December 10, 2020. The distinctions are:
Special prize in good practices for the Leiria Museum,
Museology Work Award for the Plasticidade exhibition,
Honourable mention in Conservation and Restoration intervention for the exhibition Plasticidade,
Honourable mention for temporary exposure to the Plasticidade exhibition.

A reminder that the exhibition Plasticidade – Uma História dos Plásticos em Portugal is the result of a collaboration between the project O Triunfo da Baquelite – Contributos para uma História dos Plásticos em Portugal, helmed by Maria Elvira Callapez, and the Municipality of Leiria. The project is developed at CIUHCT and financed by the Foundation for Science and Technology.
The exhibition will be on display at the Leiria Museum until June 2021.