CIUHCT Lectures
The Anthropocene: a gender and decolonial critique
Faculdade de Ciências da Universidade de Lisboa, Edifício C8, Sala 8.2.04.
18 January 2017 · 14h00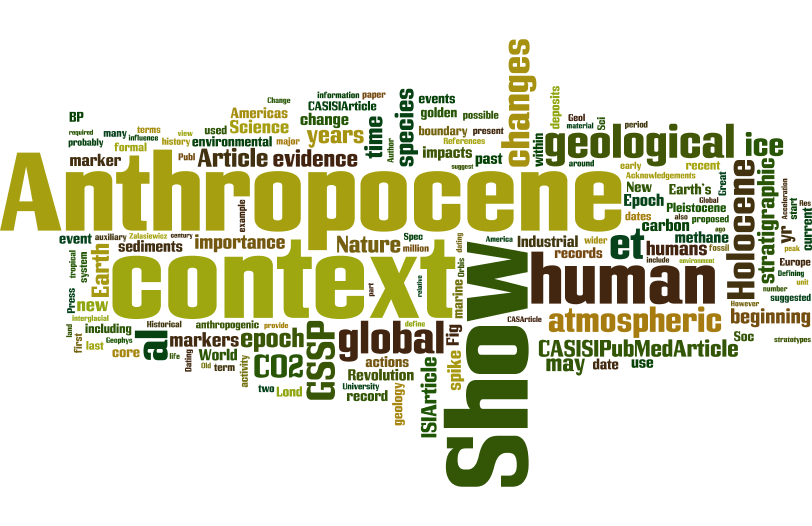 Sumário (em Inglês)
One of the liveliest ongoing debates in the interdisciplinary domain of the Environmental Humanities is that concerning the controversial concept of Anthropocene. Emerged from the natural sciences, but being inherently historical, the concept gave an unexpected twist to the mainstream promethean vision of Modern Economic Growth as the triumph of humanity over natural constraints, thanks to the coal-and- steam technology. Trained by their discipline to actively incorporate, and reflect upon, insights from the natural sciences, and inclined to dialogue with Science- and-Technology scholars, environmental historians have been quick to adopt – in some cases even contribute to – the Anthropocene concept. Nevertheless, a critical perspective on the colonial and gender implications of this new narrative is still incipient and marginal to the discipline. The talk with criticize the Anthropocene narrative as an inherently white-supremacist and masculinist worldview, and offer a critical reading of its imaginary via the lenses of political ecology.
Sobre a oradora
Stefania Barca (Nápoles 1968) é investigadora doutorada do CES. Obteve o seu Doutoramento em História Económica pela Universidade de Bari (Itália) em 1997; possui agregação como professora associada em História Contemporánea e em História Económica pelo Ministério da Educação, Universidade e Investigação (MIUR) na Itália, e lecciona em Ecologia Política nos programas de doutoramento do CES/UC. Em 2005-06 foi investigadora visitante no âmbito do Programa de Estudos Agrários da Universidade de Yale, e de 2006 a 2008 foi pós-doutoranda 'Ciriacy Wantrup' na Universidade de California em Berkeley, em 2015-16 tem sido Guest Researcher no Instituto Pufendorf da Universidade de Lund. As suas publicações incluem três livros e artigos em revistas de História Económica, História Ambiental, Economia Ecológica. A sua última monografia, Enclosing Water. Nature and Political Economy in a Mediterranean Valley (Cambridge, UK: White Horse Press 2010) recebeu o prémio Turku em 2011.

Foi vice-presidente do conselho científico do CES, co-diretora do programa de doutoramento em 'Democracia no século 21' (2012-15) e co-coordenadora do núcleo 'Políticas sociais, trabalho e desigualdades' (2010-14). Foi vice-presidente da Sociedade Europeia de História Ambiental (ESEH) entre 2011 e 2013 e membro do Supervisory Board do projecto ITN 'Entitle'; integra o comité editorial da revista Environmental History (Oxford UP).

Os seus atuais interesses de investigação abrangem a relação entre trabalho e ambiente, a justiça ambiental, o decrescimento, e o 'commoning'.