CIUHCT Lectures
2023 #3 Sanjoy Bhattacharya (School of History, University of Leeds), "Who is the WHO?: Decolonising histories, theory and practice"
[Online]
16 March 2023 · 17h00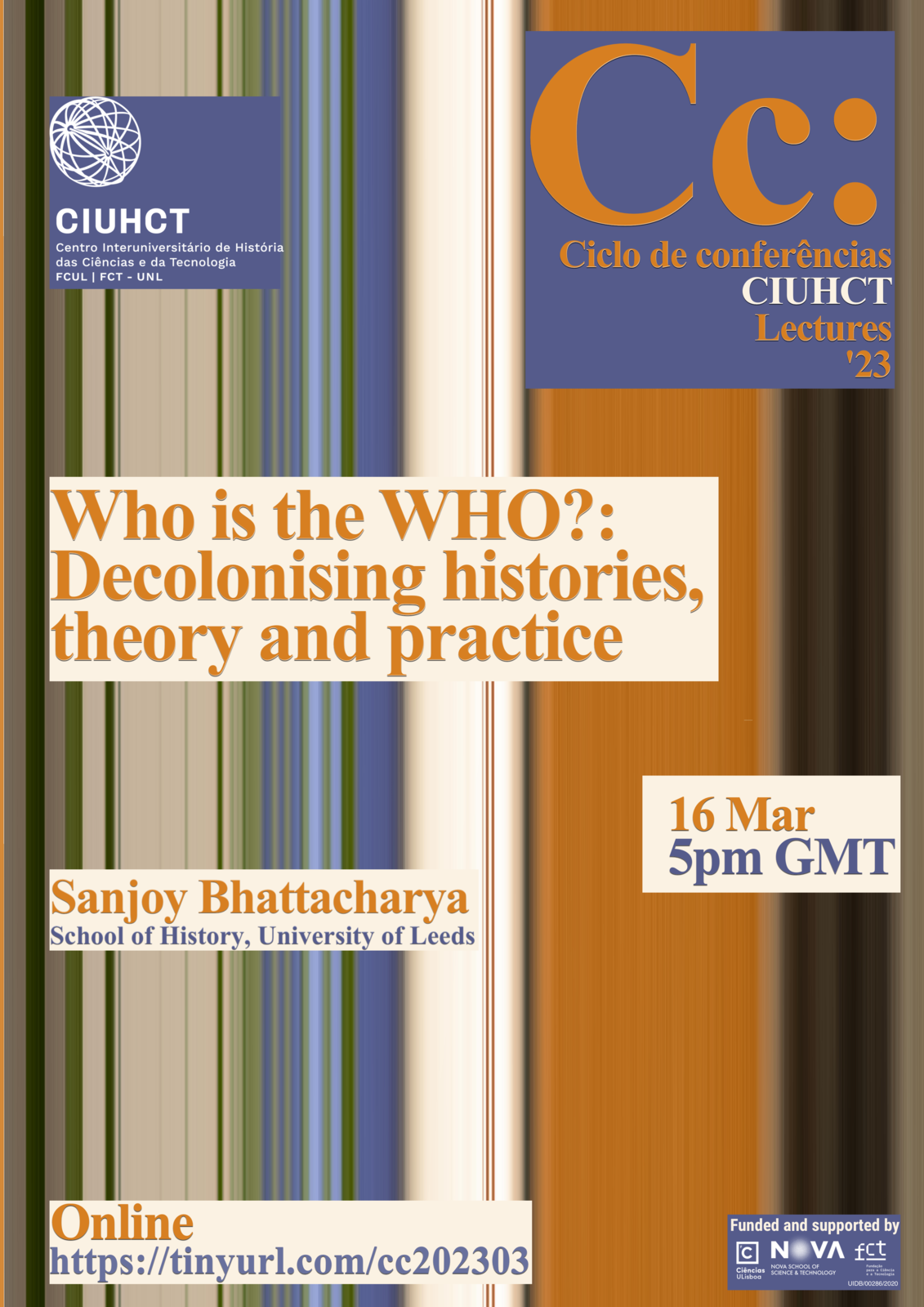 Abstract
US- and Euro-centric notions of the World Health Organization predominate historiography and, by extension, engagements of such scholars and global health practitioners. This talk challenges such assumptions, boring into the subjectivities that mark and inform such a worldview. As a counterpoint, this presentation examines the importance of histories of policy adaptation and practice, highlighting implementers of programmes as core members of all international and global health programmes, often, formally, as WHO employees and representatives.
About the speaker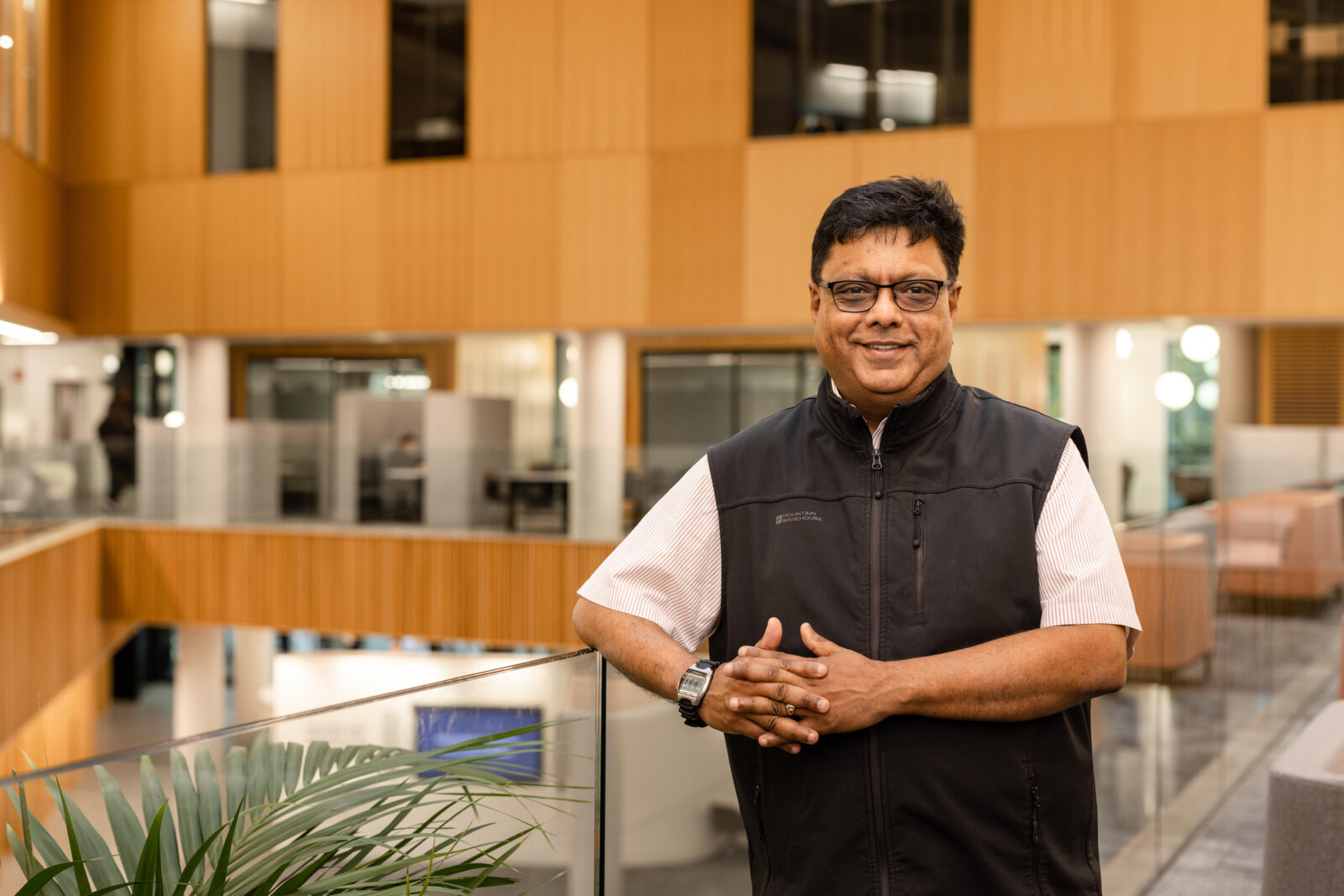 Sanjoy Bhattacharya is the Head of the School of History at the University of Leeds in the UK, where he also serves as Professor of Medical and Global Health Histories. Sanjoy continues to work with national, international and global health organisations.
Zoom
https://tinyurl.com/cc202303
ID: 957 5460 5395
Password: 236289