Meetings
T²M Conference 2021
[Online]
03 November to 05 November 2021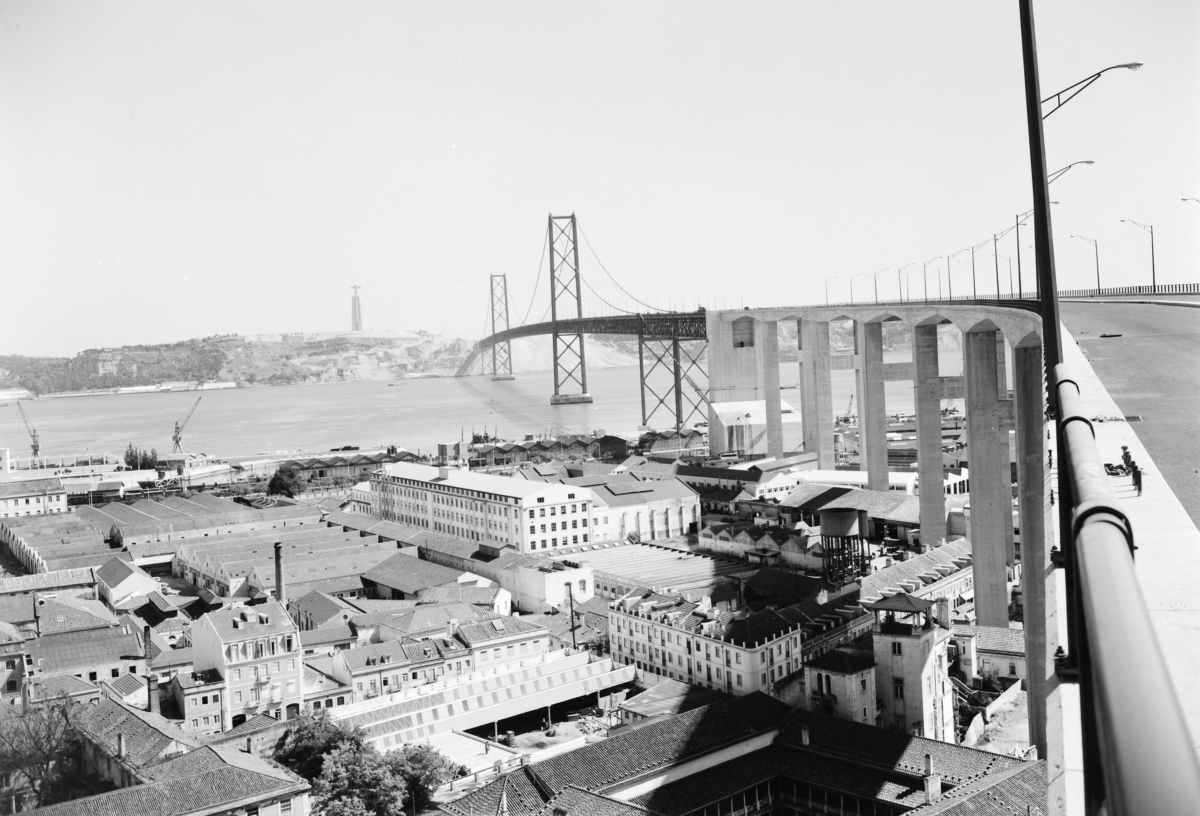 CIUHCT will organize the next annual congress of T2M - Association for the History of Transport, Traffic and Mobility.The event will take place from the 3rd to the 5th of November, 2021. The congress is planned to be held online, being able to pass in person if the sanitary conditions permit.
Abstracts can be submitted until April 30th.
All information is available on the website​​​​​​​.