O arquivo e o historiador
O arquivo e o historiador: Arquivos e história da tecnologia
[Online]
27 April 2022 · 11h00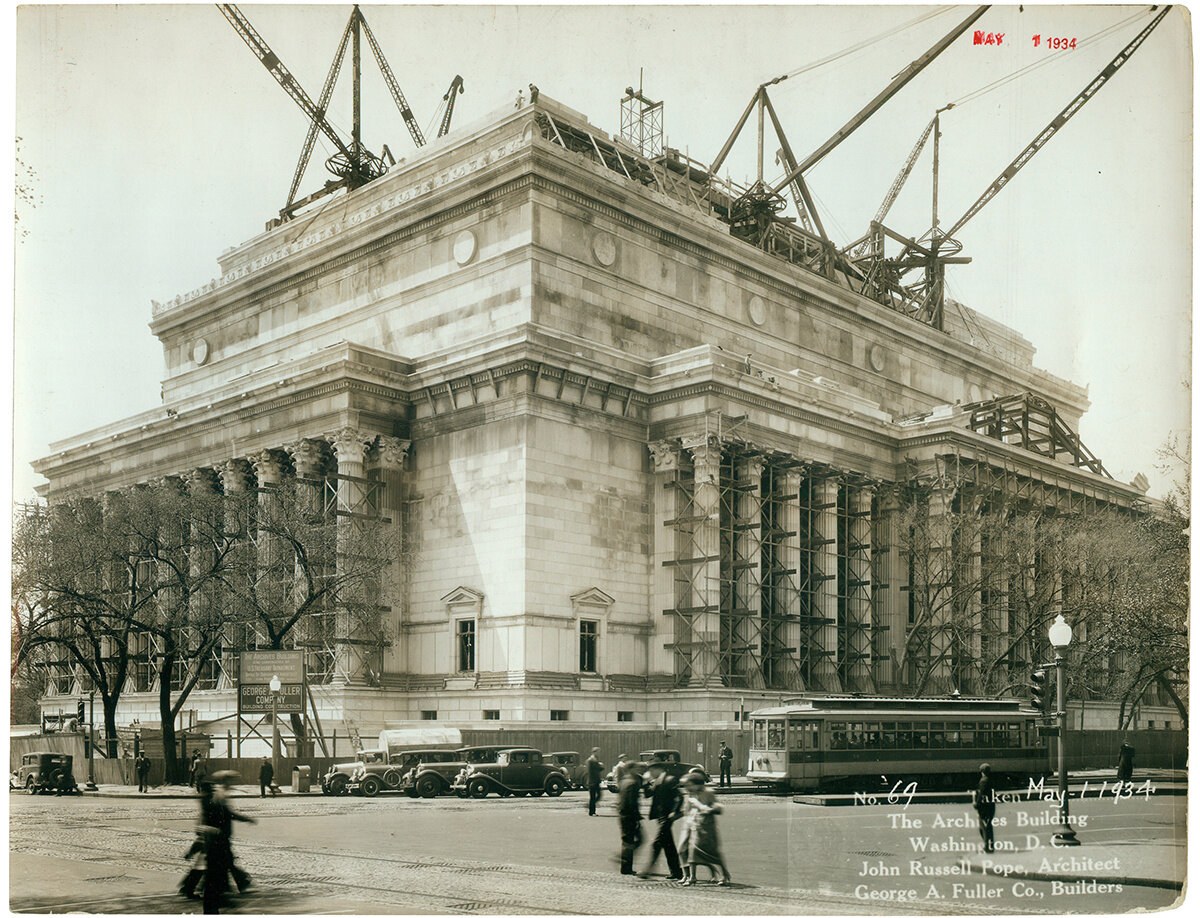 Sessão 6 (27 Abr. 2022, 11h-13h): Arquivos e história da tecnologia
Sessão orientada por M. Luísa Sousa (CIUHCT e FCT/NOVA)
Tiina Männistö-Funk. "Recovering Sustainable Mobility Practices. A Visual History of Turku's Streetscape 1950–1980." In A U-Turn to the Future. Sustainable Urban Mobility since 1850, edited by Martin Emanuel, Frank Schipper and Ruth Oldenziel, 172-198. New York: Berghahn Books, 2020. https://www.jstor.org/stable/j.ctv1k3nqfn
Bruno J. Strasser & Paul N. Edwards.. Big Data Is the Answer … But What Is the Question? Osiris 32, no. 1 (2017): 328–345. https://doi.org/10.1086/694223
Kasper Risbjerg Eskildsen. "The Language of Objects: Christian Jürgensen Thomsen's Science of the Past." Isis 103, no. 1 (2012): 24–53. https://doi.org/10.1086/664975.
A participação no grupo implica inscrição prévia através de email enviado para o respectivo coordenador (jmflores@fc.ul.pt).