Plasticity exhibition receives the prestigious Dibner Award for Excellence in Museum Exhibits
28 October 2019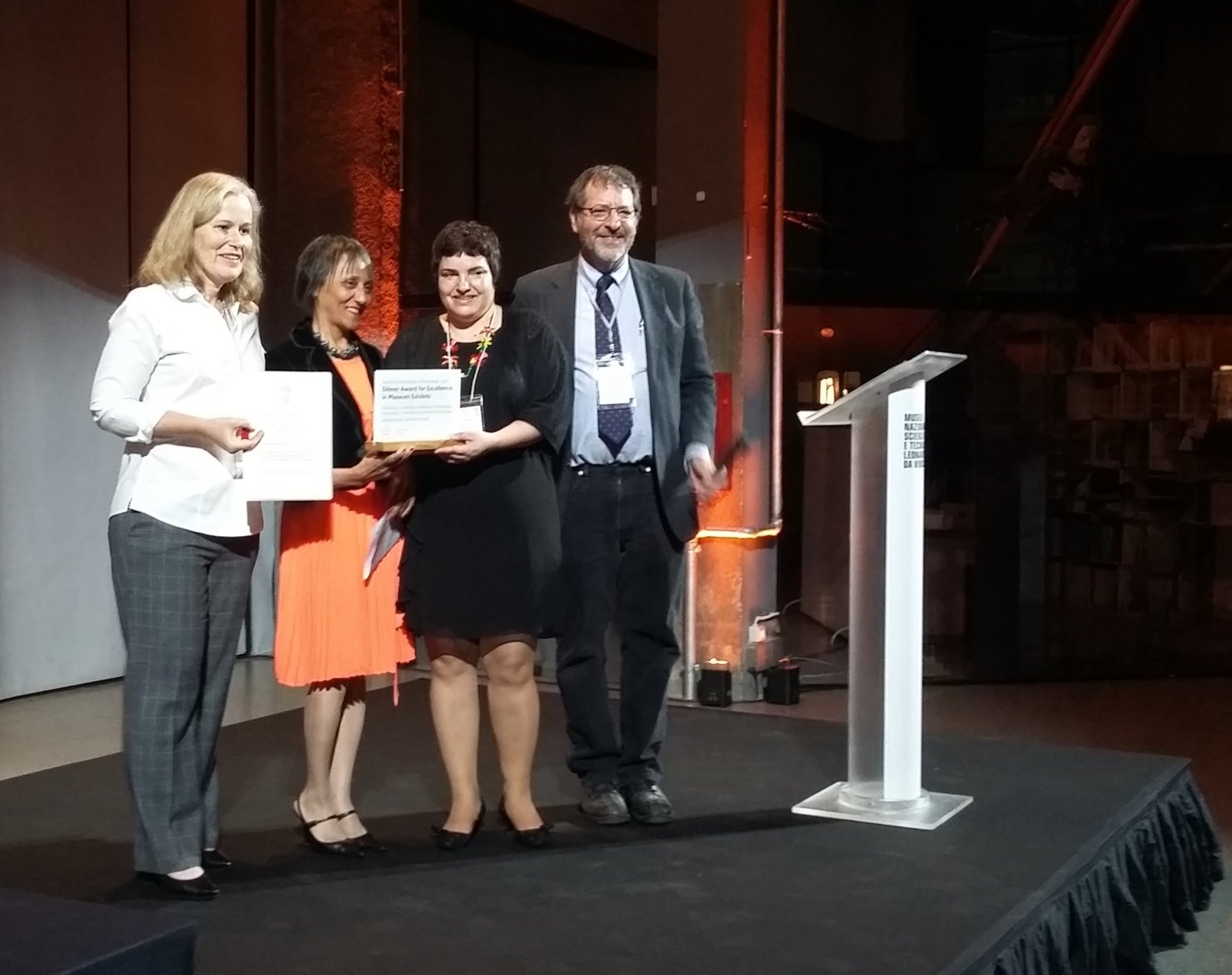 The exhibiton Plasticity — A History of Plastics in Portugal has received the prestigious Dibner Award for Excellence in Museum Exhibits, awarded by the Society for the History of Technology (SHOT). The prize aims to recognize excellence in museums and museum exhibits that interpret the history of technology, industry, and engineering to the general public. Winning exhibits, in addition to being well designed and produced, should raise pertinent historical issues.

The exhibition stems from a partnership between the Museum of Leiria, the Leiria City Hall, and the research project The Triumph of Bakelite: Contributions for a History of Plastics in Portugal, led by CIUHCT researcher Maria Elvira Callapez. Plasticity was inaugurated in April 2019, and can be visited at the Museum of Leiria until December 2020. CIUHCT congratulates its member for this distinction, as well as her team, and the Museum de Leiria team, vowing for the continuation of this work, an international reference in the field.
In the photo: Maria Elvira Callapez (CIUHCT) and Vânia Carvalho (Musem of Leiria) receive the award from Thomas Misa (SHOT President) and Arwen Mohun (SHOT President-elect), at the Society's 2019 meeting, which took place last week in Milan.