O arquivo e o historiador
O arquivo e o historiador: Os desafios do século XXI: categorias, ética, desmaterialização
[Online]
08 June 2022 · 11h00-13h00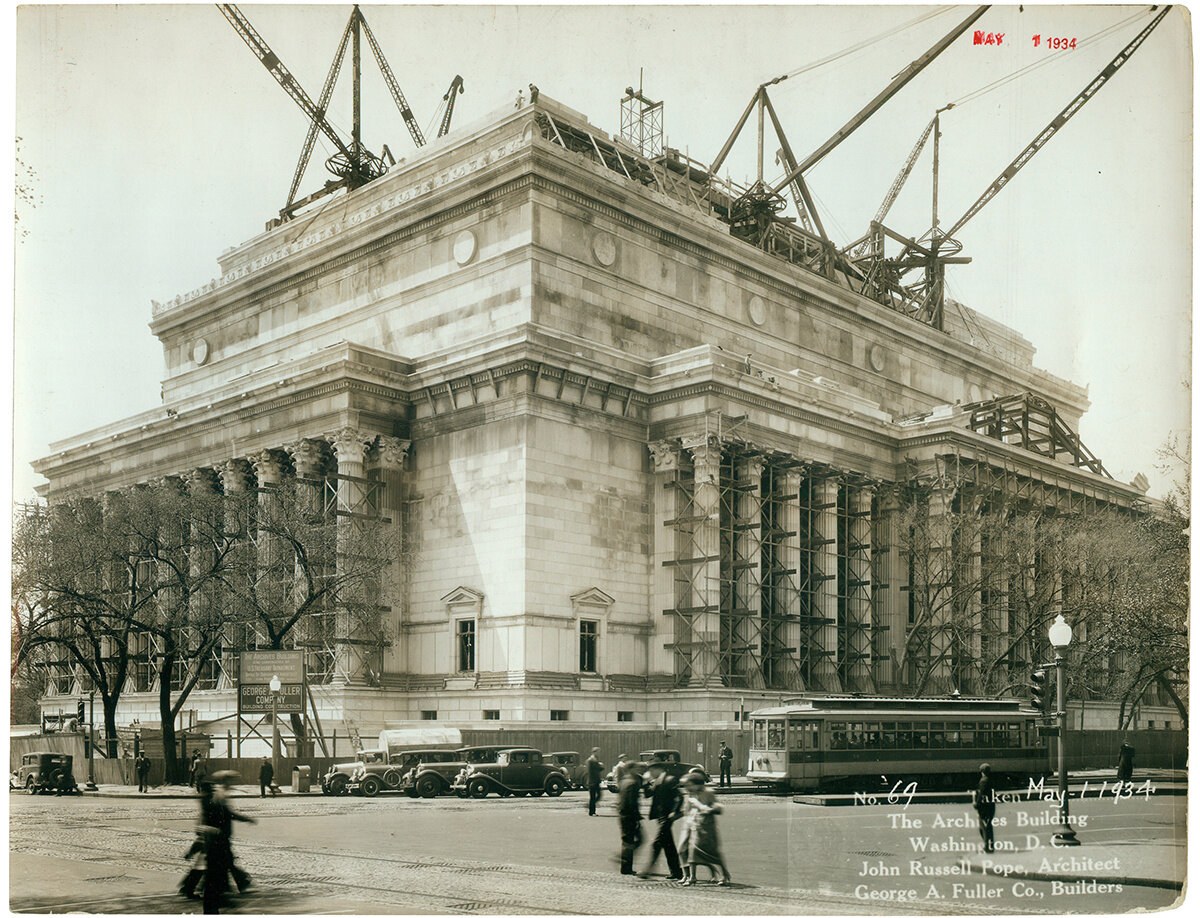 Sessão 7 (8 Jun. 2022, 11h-13h): Os desafios do século XXI: categorias, ética, desmaterialização
Jorge Cañizares-Esguerra, Sophonie Bazile; Juan Fernandez Cantero, Jess Linz, "Categories as Archives: From Silence to Social Justice: An Interview with Jorge Cañizares-Esguerra", disClosure: A Journal of Social Theory vol. 27 (2018), art. 6.
Simon Gikandi, "Rethinking the Archive of Enslavement", Early American Literature 50:1 (2015), pp. 81-102.
Daniela Agostinho, "Archival Encounters: Rethinking Access and Care in Digital Colonial Archives", Archival Science 19 (2019), pp. 141-165.
A participação no grupo implica inscrição prévia através de email enviado para o respectivo coordenador (jmflores@fc.ul.pt).