O arquivo e o historiador
O arquivo e o historiador: Arquivos "indígenas" e arquivos "híbridos"
[Online]
23 March 2022 · 11h00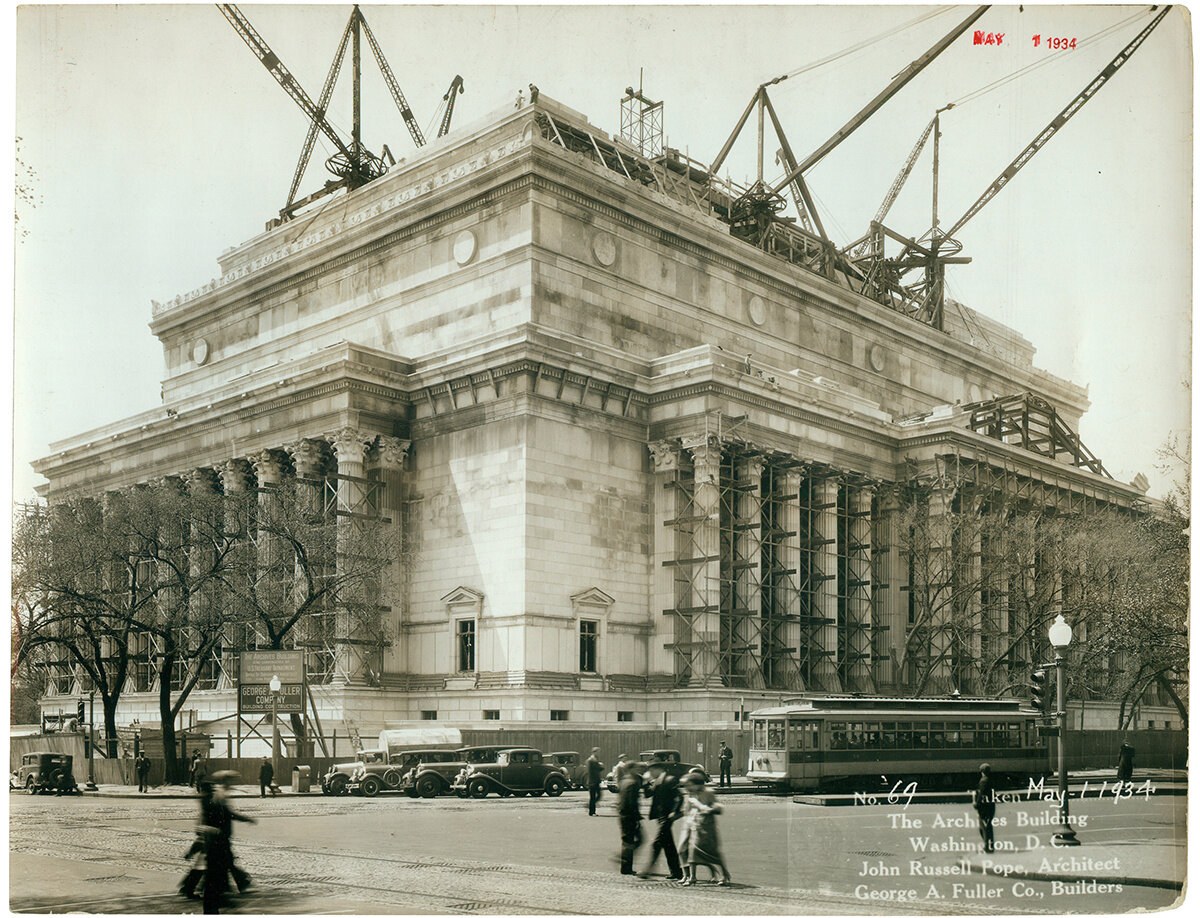 Sessão 4 (23 Mar. 2022, 11h-13h): Arquivos "indígenas" e arquivos "híbridos"
Sessão orientada por Ricardo Roque (ICS) e Jorge Flores
Kathryn Burns, "Making Indigenous Archives: The Quilcaycamayoq in Colonial Cuzco", Hispanic American Historical Review 91:4 (2011), pp. 665-685.
Catarina Madeira Santos, "Escrever o poder: os autos de vassalagem e a vulgarização da escrita entre as elites africanas Ndembu", Revista de História 55 (2006), pp. 81-95.
Jorge Flores, "Marathi Voices, Portuguese Words, Brahman's Pen (and Thoughts): On Fragments of Peninsular India in a Colonial Archive", Quaderni Storici 167, LVI:2 (Ago. 2021), pp. 341-378.
A participação no grupo implica inscrição prévia através de email enviado para o respectivo coordenador (jmflores@fc.ul.pt).